Something New on the Stix...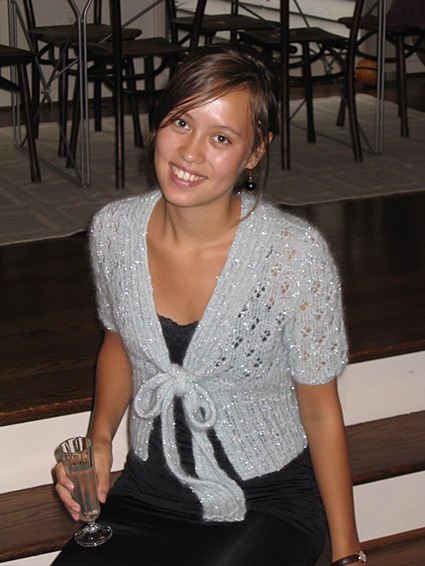 Project:
Stardust
. Its a simple knit, according to those who have made it, and quick too. I'm knitting it out of a worsted weight wool/angora blend that is to DIE for soft.
Yarn:
Cascade Yarn, "Cloud 9" in color no. 136, which is a lovely shade of
green
.
Progress: None so far. Just casting on tonight!
Labels: knitting